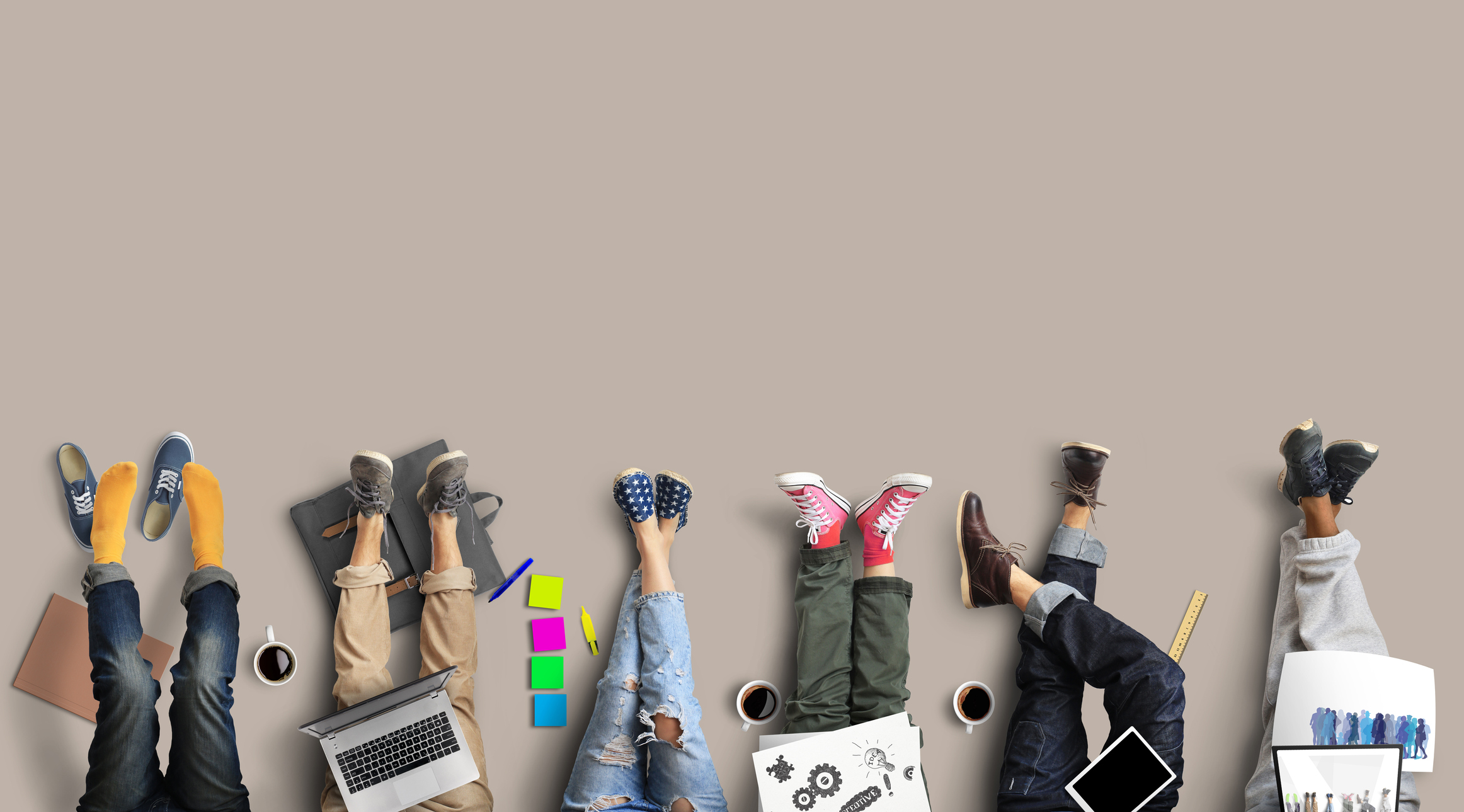 Making Remote Work, Work
Executive Coaching and Consulting for the Digital Age
Remote Professionals
Are you working all of the time? Do you feel isolated? Have you lost visibility within your company, making you worry about your chances for promotion or new opportunities? Do you struggle with collaborating with your team from afar? Have you found that your manager's management style leaves something to be desired for you as a remote professional? We can help you enjoy the advantages of remote work AND reduce the negatives that come along with them.
Virtual Teams and Remote Leadership
Have your employees been asking for remote work options, but you're unsure of how to go about this effectively? Do you have a remote or hybrid team that isn't quite living up to its potential? Are you trying to lead a virtual team with outdated methods and mindsets? We can help you make remote working work for your company and help you develop your leaders and manager for the digital age.
Workshops and Assessments
We are an authorized partner for Everything DiSC and The Five Behaviors of a Cohesive Team. Whether you are looking to purchase the assessments, have a workshop with your team, or dive into learning more about how to leverage your personality and strengths, we can help you.
Schedule a consultation now to discuss how we can help you make remote work, work for you.