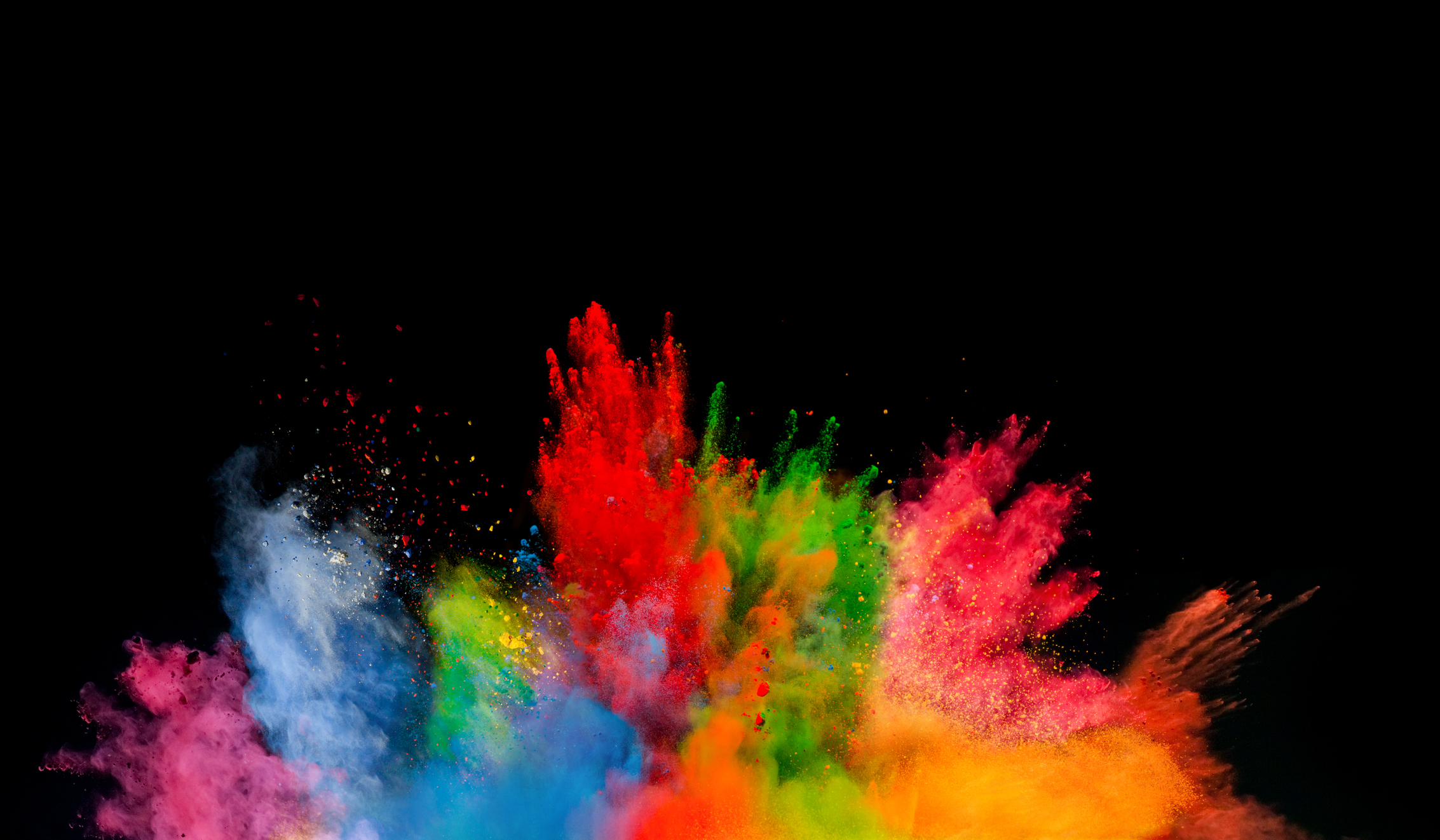 Break the Rules. Break the Status Quo. Break into Bold and Innovative.
Executive Coaching
What do you want to accomplish? Do you want to start that creative business that you've been thinking about? Push your company to the next level? Earn more and work less? Inspire your employees to create and innovate in bold ways? We work with creative leaders, entrepreneurs, and professionals just like you to help you accomplish your goals and life the bold, authentic life that you want. We offer individual and team coaching.
Writing Services
Whether you want to write a book, spice up your blog, or hire a ghostwriter for your idea, we can help you get there. We offer coaching packages that will help you hack your writing process, making it easier and better, while guiding you along until your project is done. We also offer developmental editing for nonfiction and fiction books/articles, and ghostwriting for select projects.
Workshops and Assessments
We are an independent authorized partner for Everything DiSC and The Five Behaviors of a Cohesive Team. Whether you are looking to purchase the assessments, have a workshop with your team, or dive into learning more about how to leverage your personality and strengths, we can help you.
Schedule a consultation now to discuss how we can help you break the rules and create change.